Gammelskog, myrmark och sjöar
En runda i Bredfjällets naturreservat på delar av Bohusleden och diverse andra markerade leder. Riktigt fina stigar i bitvis teknisk terräng. Vi startade vid Store Väktor och sprang längs sjön tills vi kom på Bohusleden. Vi sprang rejält fel men det berodde nog mest på att vi inte är några jättebra orienterare. Passa kartan är inget vi håller på med och kompassen låg kvar hemma. Vi fortsatte på Bohusleden till Långevattnet där vi vek av och fortsatte mot Stora Holmevattnet. Efter Stora Holmevattnet blev det några kilometrar i myrmark vilket tog ut sin rätt. Efter detta vände vi mot bilen och sprang via Gröna Äng och Holmen tillbaka till Store Väktor. Sista biten tog vi en hel del höjdmeter och rundan avslutades med en rejäl utförslöpa.
Mer information om projektet "Nya stigar varje månad 2020"
---
Betyg
---
| | |
| --- | --- |
| Märkning | |
| Löpbarhet | |
| Naturupplevelse | |
| Utmaning | |
| Tillgänglighet | |
---
Trail Data
---
| | |
| --- | --- |
| distance (km) | 17.5 |
| climb (m) | 330 |
| descend (m) | 330 |
| profile factor | 1.04 |
| terrain factor | 1.20 |
| adjusted distance (km) | 21.7 |
---
Trail Calculator
---
Select a previously completed running effort/race from the list, specify your time and press calculate. Predictions of finishing times for a range of other distances/trails will be calculated based on your input. The predictions can be improved by adding a second running effort. Press the toggle button and input fields for a second race will appear. If you change distance/trail in any of the two lists, the predictions will be updated automatically. If you change your running time, you need to press the calculate button to update the predictions.
---
---
Bildgalleri
---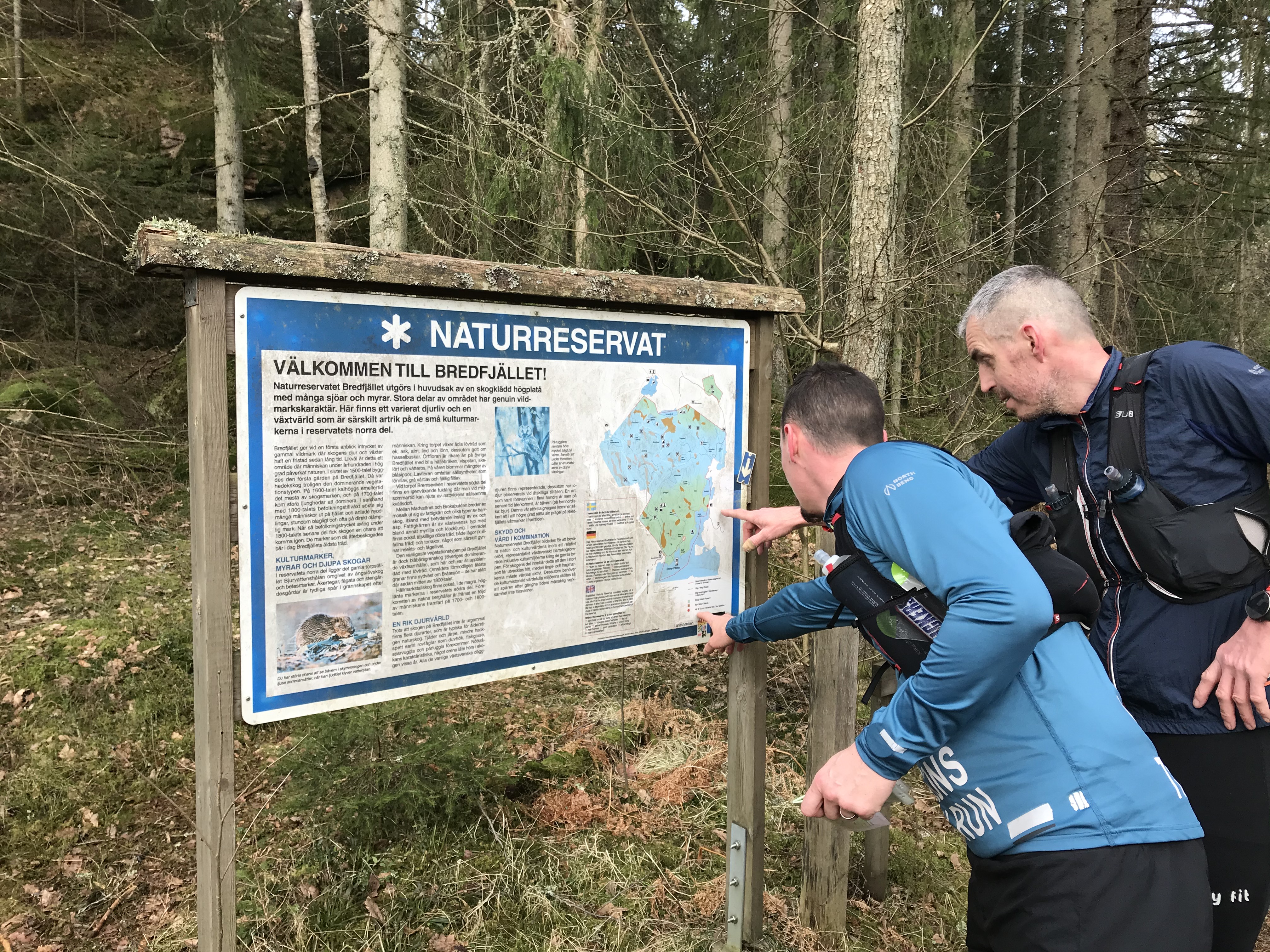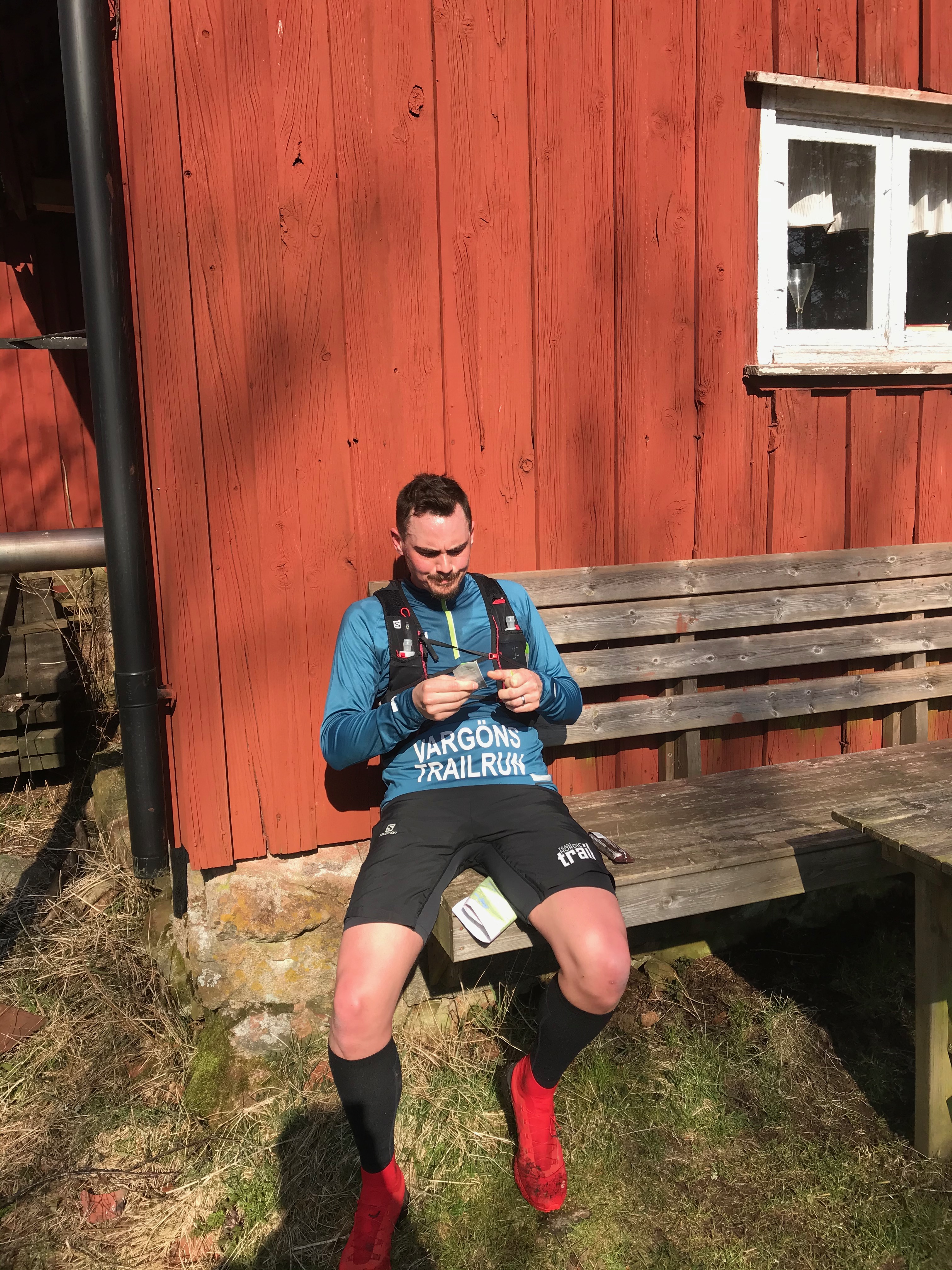 ---